ECHOage Birthday Heroes Are
Changing The World
Read their stories and you will be inspired by their generosity and love. You're never too small to make a big difference.
Meet Our ECHOage Birthday Hero
Hunter
Hunter Supported
WWF-Canada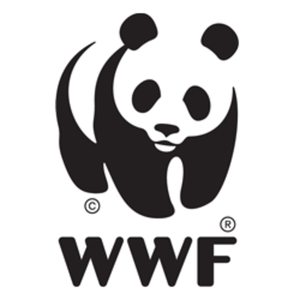 Why I chose to support WWF-Canada
I have been a fan of WWF-Canada for many years. I love animals of all kinds and want to help protect them and keep them from going extinct. As caregivers of the world, we need to save them. That's why I choose to support WWF Canada - they are here to help the animals of this planet.
Hunter's Gifts
Oculus Quest II
Why I chose my gifts
I chose the Oculus Quest 2 VR Headset because it is a fun way to play video games and immerse yourself into the world of VR. It especially great for interaction with others when you cannot see them in person.