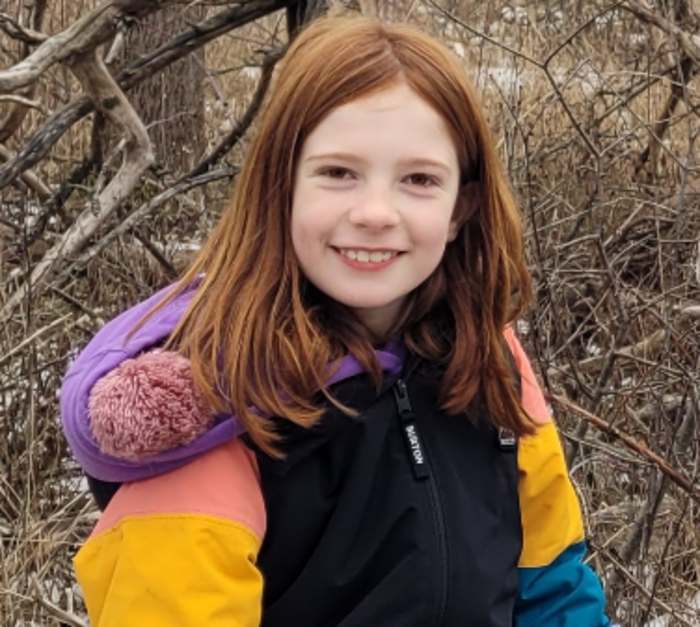 Meet Sadie our Echoage hero
She loves the fun and excitement of riding it around the neighbourhood...
12 days ago
Meet Neil our Echoage hero
Jenga is a fun game that I've played before and I always wanted to get it. Lego takes me a long time...
about 1 month ago
Meet Drew our Echoage hero
Drew just moved to a new house and has a big backyard, and his play-set should keep him entertained ...
2 months ago
Meet Mia our Echoage hero
I chose this because I am saving for something BIG.
2 months ago
Meet Hunter our Echoage hero
I chose the Oculus Quest 2 VR Headset because it is a fun way to play video games and immerse yourse...
3 months ago
Meet Aubrey our Echoage hero
Aubrey loves building and playing with LEGO and uses her imagination to tell stories with her LEGO. ...
3 months ago
Meet Isla our Echoage hero
Isla LOVEs to bake, and LOVEs sweet treats! Plus, then she can share the goodies with her friends an...
3 months ago
Meet Violet our Echoage hero
Violet loves the show 'Spirit' on Netflix and saw that there is a Playmobil set and was very excited...
4 months ago
Meet Nyal Umar our Echoage hero
He loves video games and was playing our 20-yr old GameCube. So it was time to switch it up, and wel...
4 months ago
Meet Cerise our Echoage hero
Cerise got to try a standing paddle board this past summer at her Aunt's cottage and enjoyed it very...
4 months ago