ECHOage Birthday Heroes Are
Changing The World
Read their stories and you will be inspired by their generosity and love. You're never too small to make a big difference.
Meet Our ECHOage Birthday Hero
Grayson
Grayson Supported
Toronto Humane Society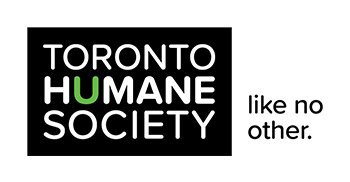 Why I chose to support Toronto Humane Society
I love animals and it makes my heart feel full to help them feel better if they are sick or need help finding a forever home. I was sad when I heard there were hundreds of dogs in the shelter and I wanted to help those dogs live a better life.
Why I chose my gifts
I choose this gift because I like to play video games and I wanted to add to my collection of science light lamps. Since me and my family often go for ice- cream I thought it would be nice to treat everyone.