ECHOage Birthday Heroes Are
Changing The World
Read their stories and you will be inspired by their generosity and love. You're never too small to make a big difference.
Meet Our ECHOage Birthday Hero
Asher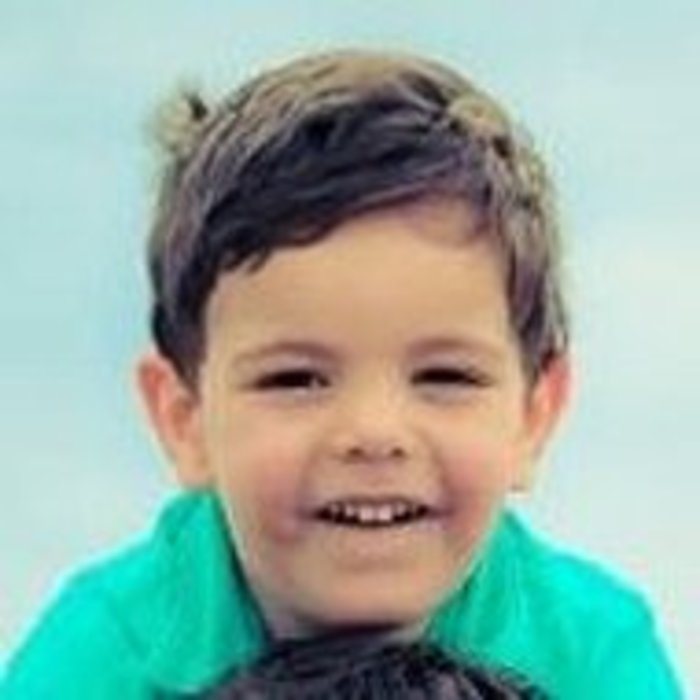 Asher Supported
Make-A-Wish Canada
Why I chose to support Make-A-Wish Canada
When Asher's sister Sienna was 7 months old, she was quarantined and placed on respirators at North York Hospital for a few days due to a life-threatening RSV Virus. The care package, filled with toys and blankets made Make-A-Wish Canada made an enormous difference for Sienna while she was at NYGH. It helped turn a very frightening experience into a playful one filled with giggles and games. We are extremely grateful to Make-A-Wish, not only for our personal experience, but for bringing smiles to all Children who are suffering from illness and disease across Canada.
Why I chose my gifts
Asher has just turned 4 and is very excited to learn how to ride a bike! His birthday wish is to choose his very first bike!