E-Invitations, Group Gifts, Charitable Giving.
How it works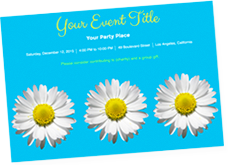 Step 1
Select custom invitations, rsvps, & thank you notes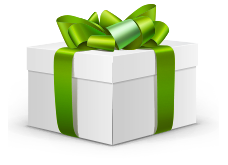 Step 2
Your guests contribute to both Group Gifts and Project Give Back
Step 3
After the party, we send you the money & the rest to Project Give Back

HOW YOUR CONTRIBUTION HELPS:
Bring Project Give Back to more students in more schools; empowering hundreds of students and helping support dozens of new charities too. Students who have been through Project Give Back can "Pay It Forward" to show how much they enjoyed the program and help share it with others.
Testimonials:
"One of the things that I liked best this year was Project Give Back. I felt really responsible and I learned that it feels so good to help others."
A grade four student
Birthday Heroes
Get your party started