Charity:
Books For Africa
Start your party
Mission & Goals:
The mission of Books For Africa is to end the book famine in Africa. With your help, we will help create a culture of literacy and provide the tools of empowerment to the next generation of parents, teachers, and leaders in Africa.
Testimonials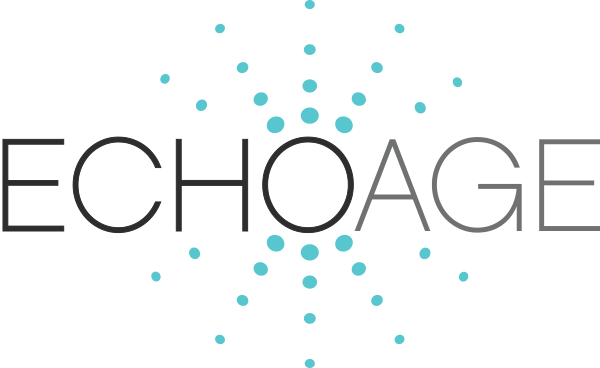 Meet Alice our Echoage hero
She was waiting her birthday to start a LOL surprise do...
4 months ago
Meet Rishin our Echoage hero
I like football and the Seahawks are my favorite team. ...
about 2 years ago