Charity:
Environmental Defence
Start your party
Mission & Goals:
Environmental Defence has been working since 1984 to protect Canadians' environment and human health. We are Canada's most effective environmental action organization. We challenge, and inspire change in government, business and people to ensure a greener, healthier and prosperous life for all. Our vision is to create a world Canadians are proud to pass on to their children.
Environmental Defence is a team of smart, creative, and passionate folks. We've got scientists, lawyers, policy experts, and community members working hard to protect Canada's environment and human health.
We work on environmental issues that matter most to Canadians, such as: safeguarding Canada's water, protecting green spaces, preventing the expansion of the tar sands, and eliminating cancer-causing and hormone-disrupting chemicals from household products. We do this by working with government to strengthen policies and industry to improve their standards. We also educate the public by giving them tools and resources to make informed decisions and to get involved. Visit environmentaldefence.ca to learn more.
Testimonials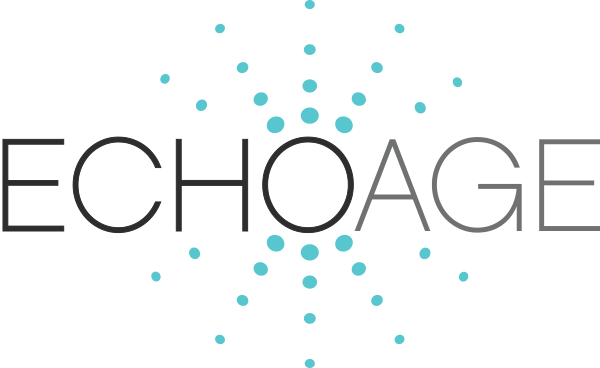 Meet Lilah our Echoage hero
I wanted a tri-scooter for my birthday present because ...
3 months ago