E-Invitations, Group Gifts, Charitable Giving.
How it works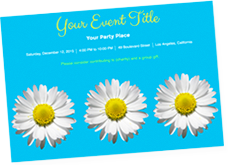 Step 1
Select custom invitations, rsvps, & thank you notes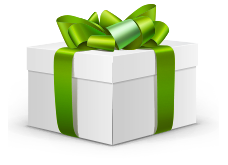 Step 2
Your guests contribute to both Group Gifts and Family-to-Family, Inc.
Step 3
After the party, we send you the money & the rest to Family-to-Family, Inc.

HOW YOUR CONTRIBUTION HELPS:
We want to help make Birthday Celebrations happen for as many kids in need out there as we can! Your contributions help us do that BIG TIME in a whole lot of ways!!
Get your party started