E-Invitations, Group Gifts, Charitable Giving.
How it works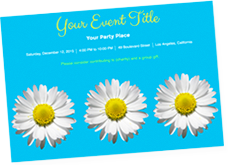 Step 1
Select custom invitations, rsvps, & thank you notes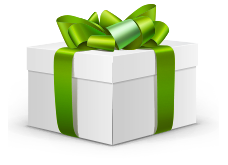 Step 2
Your guests contribute to both Group Gifts and Leket Israel
Step 3
After the party, we send you the money & the rest to Leket Israel

HOW YOUR CONTRIBUTION HELPS:
A partnership with Echoage will empower Leket Israel's mission to fight food waste and food insecurity, with a special focus on Canadian Friends of Leket Israel. By joining forces, Echoage's platform will amplify Leket Israel's outreach, engage a wider audience, and inspire Canadian communities to take part in rescuing surplus food and nourishing those in need. Through Echoage's unique fundraising platform, Leket Israel will also gain more outreach to a new audience. Kids will also feel fulfilled knowing that they are feeding hungry kids and families in Israel, putting food on their plates.
Together, we can make a tangible impact, promoting sustainable practices and ensuring no one goes hungry.
Get your party started