E-Invitations, Group Gifts, Charitable Giving.
How it works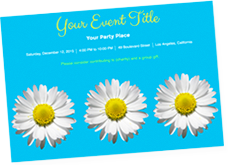 Step 1
Select custom invitations, rsvps, & thank you notes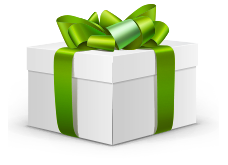 Step 2
Your guests contribute to both Group Gifts and Loved Twice
Step 3
After the party, we send you the money & the rest to Loved Twice

HOW YOUR CONTRIBUTION HELPS:
We have requests from over 50 local shelters, hospitals and safe homes requesting our baby clothes. Funds collected through EchoAge will allow us to keep those babies warm, clean and cozy for their first year of life.
Testimonials:
"My parents kicked me out for getting pregnant. My boyfriend broke up with me. Knowing my little angel has clothes, keeps me strong."
Shamika, age 15
Get your party started