E-Invitations, Group Gifts, Charitable Giving.
How it works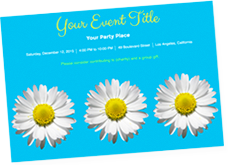 Step 1
Select custom invitations, rsvps, & thank you notes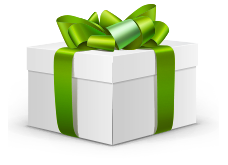 Step 2
Your guests contribute to both Group Gifts and Michael Garron Hospital Foundation
Step 3
After the party, we send you the money & the rest to Michael Garron Hospital Foundation

HOW YOUR CONTRIBUTION HELPS:
Your generosity helps Michael Garron Hospital provide great care to 400,000 people in East Toronto and its surrounding areas. Your gift supports modern equipment, programs for our diverse community, ongoing renovations at our hospital and research to make healthcare safer and more effective. Every donation helps our community get stronger and better.
Get your party started
825 Coxwell Avenue, A128
Toronto, Ontario, M4C 3E7
www.mghf.ca