E-Invitations, Group Gifts, Charitable Giving.
How it works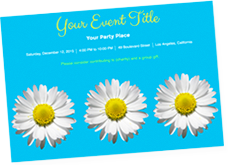 Step 1
Select custom invitations, rsvps, & thank you notes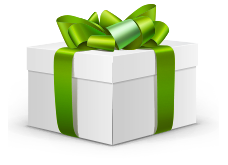 Step 2
Your guests contribute to both Group Gifts and Michael Garron Hospital Foundation
Step 3
After the party, we send you the money & the rest to Michael Garron Hospital Foundation

HOW YOUR CONTRIBUTION HELPS:
Your generous support helps to fund the purchase of critical new equipment and technology, and the crucial research and teaching activities that empower us to deliver the best care possible to our patients. Your donations will also support the exciting renewal of our hospital campus, which includes the construction of the new Ken and Marilyn Thomson Patient Care Centre to be built at the corner of Coxwell and Sammon.
Get your party started
825 Coxwell Avenue, A - 128
Toronto, Ontario, M4C 3E7
www.mghf.ca