E-Invitations, Group Gifts, Charitable Giving.
How it works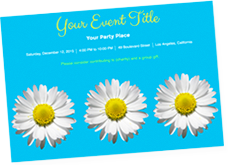 Step 1
Select custom invitations, rsvps, & thank you notes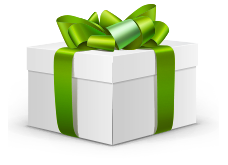 Step 2
Your guests contribute to both Group Gifts and Project Sunshine Canada
Step 3
After the party, we send you the money & the rest to Project Sunshine Canada

HOW YOUR CONTRIBUTION HELPS:
Help us spread sunshine to the children and families who need it most! Your donation will fund vital arts and crafts, reading, entertainment and special events programming for children and families facing medical challenges across Canada.
Heroes
GraysonandEverly
over 2 years ago
Get your party started