Charity:
Project Sunshine Canada
Start your party
Mission & Goals:
Project Sunshine is a nonprofit organization that provides free educational, creative, and social programs to children and families facing medical challenges. We also provide free caregiver wellness support to parents and other caregivers. Volunteers selflessly donate their time to create program materials and deliver programs. Working onsite, our volunteers relieve the anxiety of the young patients and in a context of fun and play, foster in them the courage and coping skills necessary to confront procedures that lie ahead. Project Sunshine volunteers spread sunshine, restoring a crucial sense of normalcy to the pediatric healthcare environment.
Testimonials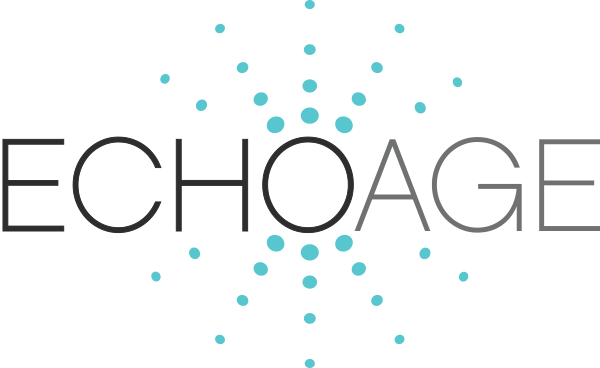 Meet GraysonandEverly our Echoage hero
For the past several years, our family has always chose...
2 months ago
Meet Blair our Echoage hero
It is cool new art piece that I am so excited to try!
almost 3 years ago