E-Invitations, Group Gifts, Charitable Giving.
How it works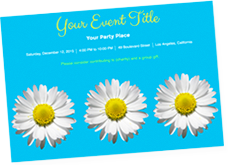 Step 1
Select custom invitations, rsvps, & thank you notes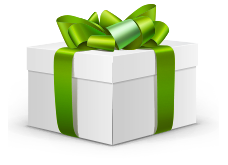 Step 2
Your guests contribute to both Group Gifts and The Redwood
Step 3
After the party, we send you the money & the rest to The Redwood

HOW YOUR CONTRIBUTION HELPS:
Transform the lives of women and children who are survivors of abuse. We will be able to further provide: - essentials for newborns; - much-needed materials for our Positive Discipline parenting program; - additional training and leadership skill-building programs for the women we serve.
Heroes
Get your party started