ECHOage Birthday Heroes Are
Changing The World
Read their stories and you will be inspired by their generosity and love. You're never too small to make a big difference.
Meet Our ECHOage Birthday Hero
JACK SCOTT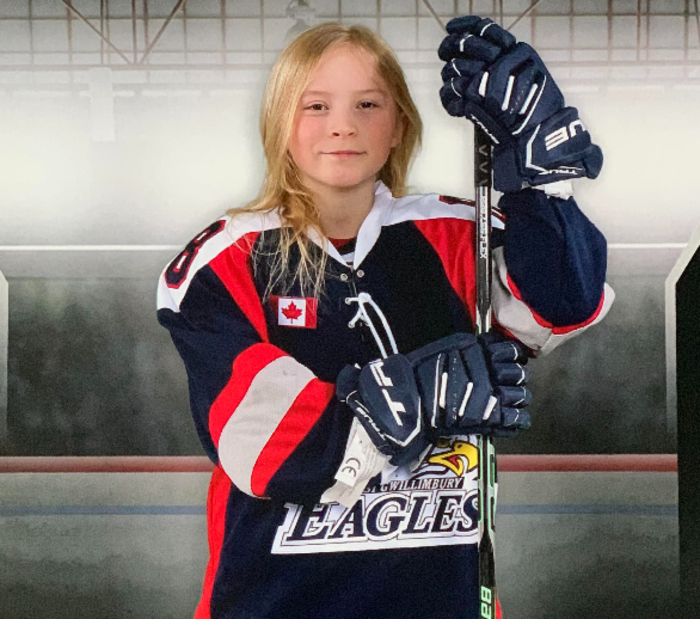 JACK SCOTT Supported
SickKids Foundation
Why I chose to support SickKids Foundation
Sick Kids Hospital saved the lives of my family members and friends, many times, it's the best hospital in the world and it is the best way we could think of to give back.
JACK SCOTT's Gifts
Jack is giving back to SickKids hospital this year!
Why I chose my gifts
So all my friends could enjoy it!