ECHOage Birthday Heroes Are
Changing The World
Read their stories and you will be inspired by their generosity and love. You're never too small to make a big difference.
Meet Our ECHOage Birthday Hero
Zach
Zach Supported
WWF-Canada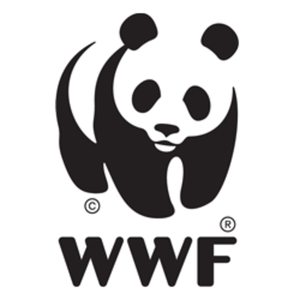 Why I chose to support WWF-Canada
I love all the animals. I don't want any of them to be gone.
Zach's Gifts
A tool box, tools (hammer etc), lots of wood! :)
Why I chose my gifts
I really love building things. I like to build ramps for my cars, and with my new tools I can help Daddy make big projects like a new shed for our bikes.