ECHOage Birthday Heroes Are
Changing The World
Read their stories and you will be inspired by their generosity and love. You're never too small to make a big difference.
Meet Our ECHOage Birthday Hero
Hali
Hali Supported
WWF-Canada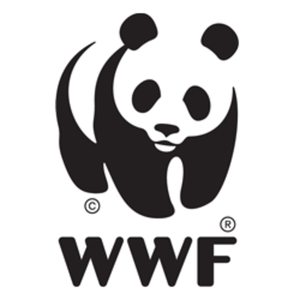 Why I chose to support WWF-Canada
"I want to help polar bears and other animals be safe and not let bad guys get them and make sure they get lots of food so they can be around for a really long time."
Hali's Gifts
A new bike, pp air patroller
Why I chose my gifts
"I really want a 2 wheeler bike so I can practice so I can get better so I can go really fast so I can ride with Mommy and Daddy. And I wanted the Paw Patrol Air Patroller so I could finish my Paw Patrol collection!!"