ECHOage Birthday Heroes Are
Changing The World
Read their stories and you will be inspired by their generosity and love. You're never too small to make a big difference.
Meet Our ECHOage Birthday Hero
Reeza
Reeza Supported
Jumpstart Charities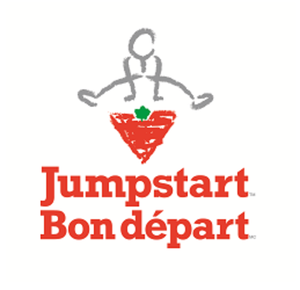 Why I chose to support Jumpstart Charities
It is a charity ad a cause Reeza could relate to. He enjoys sport and physical activity. There is a Canadian Tire in our neighbourhood where we often go to for our sporting gear. We know that getting kids involved in sports is expensive (we have two!). For his birthday Reeza had a LOT of fun, learned about the value of friends and community through sharing.
Reeza's Gifts
a robot toy
Why I chose my gifts
Reeza went to a summer camp that had several STEM activities. The robot toys were able to capture his interest in a unique way. It is also an expensive toy, so the value of giving was met with the gratitude of receiving. Sports and coding, what a great balance!