ECHOage Birthday Heroes Are
Changing The World
Read their stories and you will be inspired by their generosity and love. You're never too small to make a big difference.
Meet Our ECHOage Birthday Hero
LEAH
LEAH Supported
Raising the Roof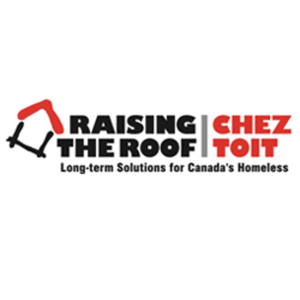 Why I chose to support Raising the Roof
I feel sorry for people who live on the streets and do not have money to eat and buy clothes. They should have a house so they can be warm especially during winter time.
LEAH's Gifts
Please consider contributing to Raising the Roof and a group gift.
Why I chose my gifts
To give to people who need it and to help me be smarter and more artistic (group gift is a mix of books, puzzles, marker maker and art supplies).