ECHOage Birthday Heroes Are
Changing The World
Read their stories and you will be inspired by their generosity and love. You're never too small to make a big difference.
Meet Our ECHOage Birthday Hero
Eliana
Eliana Supported
Toronto Humane Society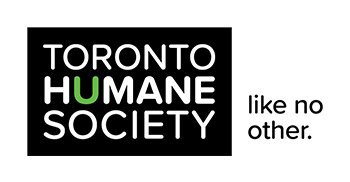 Why I chose to support Toronto Humane Society
I chose the Toronto Humane Society because I have a rescue dog named Harry. I decided to help animals get off the streets and become cute lovable pets, just like Harry.
Eliana's Gifts
Equestrian lessons
Why I chose my gifts
I chose horse-back riding because I had done a session once before, and I had loved it: the smell that immediately hit you as soon as you walked in the door, the feeling of riding on a living thing, the good feeling I got the first time I tacked the horse and took care of it by myself, when I perfected my trot, and all of this made me feel like I wanted to go back, and start the canter, and maybe even go into a full gallop.