ECHOage Birthday Heroes Are
Changing The World
Read their stories and you will be inspired by their generosity and love. You're never too small to make a big difference.
Meet Our ECHOage Birthday Hero
Alexa
Alexa Supported
WWF-Canada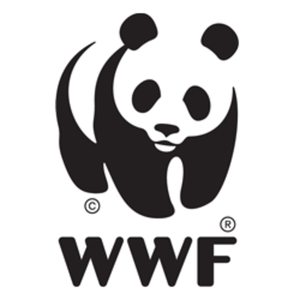 Why I chose to support WWF-Canada
I have been raising funds for WWF for 4 years because endangered species really need our help to survive.
Alexa's Gifts
Private Tour, @ jungle cat world
Why I chose my gifts
I love Jungle Cat world because they do a lot of breeding programs for endangered large cats. In the private tour I get to meet 3 of the animals and learn a lot about them. I went there 3 years ago and got to play with a 6 week old tiger and cougar. It was the best experience ever!