ECHOage Birthday Heroes Are
Changing The World
Read their stories and you will be inspired by their generosity and love. You're never too small to make a big difference.
Meet Our ECHOage Birthday Hero
Iliya
Iliya Supported
War Child Canada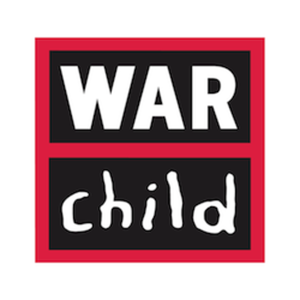 Why I chose to support War Child Canada
I wanted to share a warm and fuzzy feeling with children who were in war.
Iliya's Gifts
Rescuebot, books
Why I chose my gifts
I wanted to play with rescuebots and listen to mommy read stories to me.