ECHOage Birthday Heroes Are
Changing The World
Read their stories and you will be inspired by their generosity and love. You're never too small to make a big difference.
Meet Our ECHOage Birthday Hero
Jake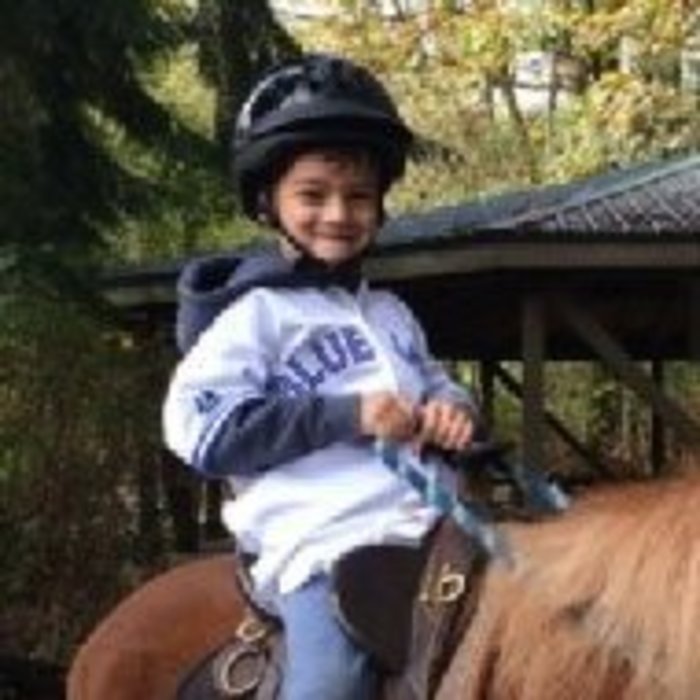 Jake Supported
Jays Care Foundation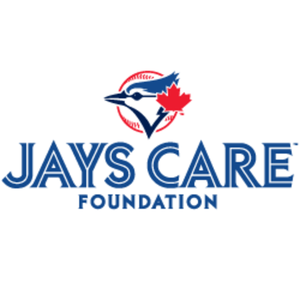 Why I chose to support Jays Care Foundation
I LOVE everything Blue Jays and baseball! I really hope to be a Blue Jay player when I grow up. I also loves helping people especially kids. I hope Jays Foundation can help lots of kids!
Jake's Gifts
BC lions game, lego , books!
Why I chose my gifts
I just moved to Vancouver so I wanted to go to my first BC lions game. I also love reading (especially baseball and science books). My brother and I have alot of fun playing lego together.