ECHOage Birthday Heroes Are
Changing The World
Read their stories and you will be inspired by their generosity and love. You're never too small to make a big difference.
Meet Our ECHOage Birthday Hero
James Benayon Berman
James Benayon Berman Supported
Cystic Fibrosis Canada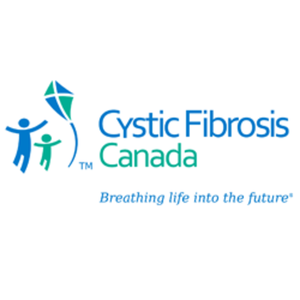 Why I chose to support Cystic Fibrosis Canada
My name is James I am 7. I decided to donate to Cystic Fibrosis because my moms best friend has Cystic Fibrosis. She has been in the hospital a long time. She just got a double lung transplant and is still in the hospital. My mom says she is the strongest person like a super hero. She has 3 kids the twins are 7 and one that is 5. I feel sad that they don't get to be with their mom right now. But I know that soon they will be. I am sad that my moms friend had to go through all this. I wish that she could be with her kids. I am sure they miss. Her very much. I love my mom and want her best friend to be better that's why I chose to donate to CF. I hope everyone does so this disease can go away.
James Benayon Berman's Gifts
Pokemon Cards
Why I chose my gifts
I choose Pokemon cards because its fun to play with with my friends.